Southeast Asia
on Sapphire Princess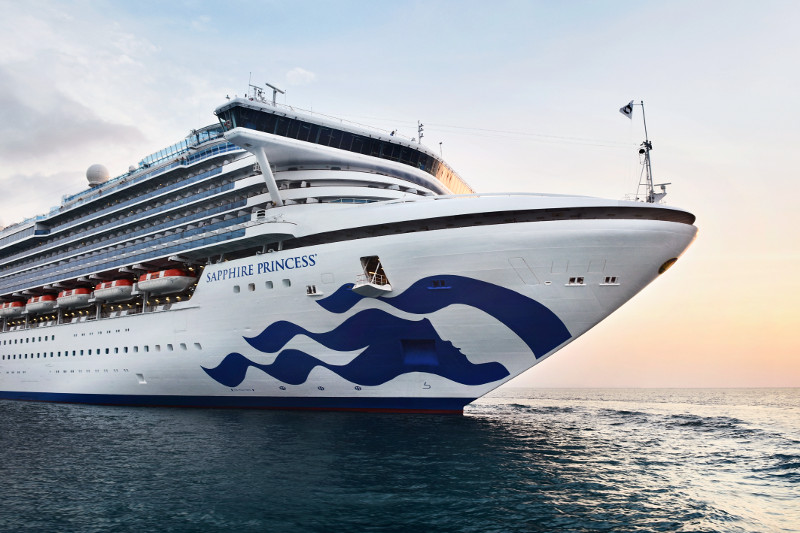 Sapphire Princess was built in Japan and completed in 2004, fitted with over 700 balconies from which passengers can step out and enjoy the refreshing ocean breeze. Warm, welcoming crew members enhance your experience on board, from your friendly stateroom steward's attentive service, to white-gloved waiters adorning your plate with freshly-baked pastries during Afternoon Tea, to sommeliers recommending the perfect wine to accompany your dish!

ABOUT PRINCESS CRUISES
One of the best-known names in cruising, Princess Cruises first set sail in 1965 with a single ship cruising to Mexico. Today, the line has grown to become the third largest cruise line in the world, renowned for innovative ships, an array of onboard options and an environment of exceptional customer service. Princess carries 1.7 million guests each year to destinations around the globe ranging in length from three to 114 days, allowing them to
...